Providing Accurate 2D and 3D Geospatial Data
Martinez Geospatial has provided a full array of geospatial services for all phases of development, including design, construction, management, preservation, and rehabilitation since 1974. Our substantial portfolio of diverse and loyal clientele spans a wide variety of sectors, industries, and markets all across the United States and beyond.
We employ the latest technologies and a team of experts to collect, analyze, and utilize 2D and 3D geospatial data. Whether it's for mapping, surveying, or planning purposes, we are dedicated to providing our clients with the highest quality geospatial data available to ensure the success of their projects.
Contact us to discuss your project.
Aviation
Transportation
Buildings
Energy
Land Development
Contact us to discuss your project.
Why Choose Martinez Geospatial?

Martinez Geospatial specializes in delivering precise geospatial data to a diverse range of industries, including transportation, engineering, architecture, aviation, energy and site development. Our clients rely on us to provide the accurate and comprehensive data they need to ensure the safety and integrity of the nation's infrastructure, highways, buildings, and transportation hubs.
Our team works closely with a wide variety of clients, including engineering firms, construction companies, highway departments, and architects. By collaborating with our clients, we provide customized geospatial data solutions that meet their unique project needs. With Martinez Geospatial, our clients can rest assured that they have access to the most reliable and accurate geospatial data available.
We are certified with various agencies across the nation as a Disadvantaged Business Enterprise (DBE), Minority Business Enterprise (MBE), Small Business Enterprise (SBE), and/or Targeted Group (TG) Small Business.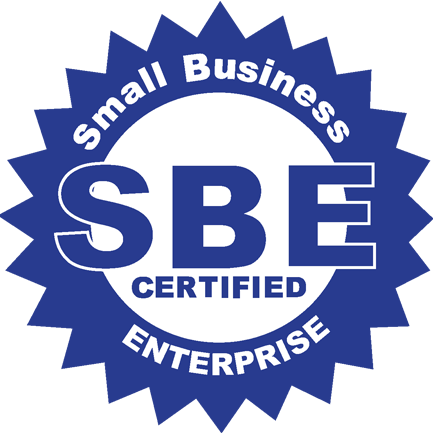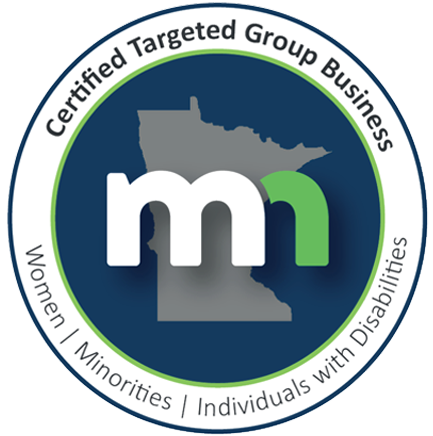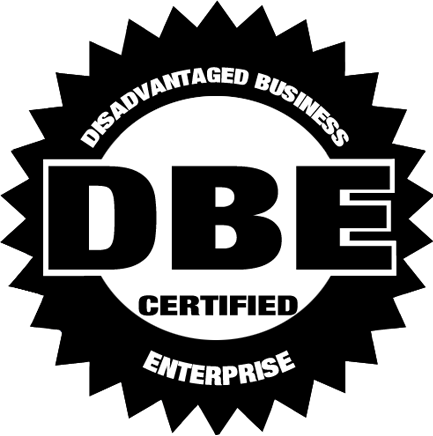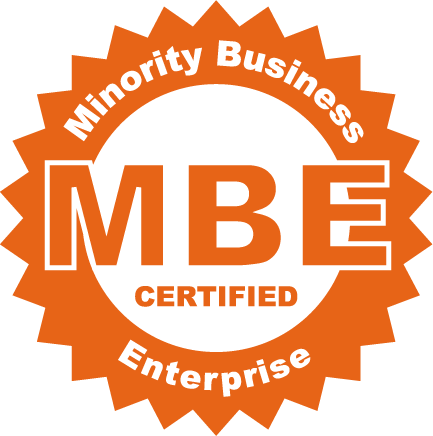 Martinez Geospatial
2915 Waters Road, Suite 100
Eagan, MN 55121
Phone: 651-686-8424
Fax: 651-686-8389