Martinez Geospatial
A Consultative Approach to Geospatial Services
We take tremendous pride in developing and maintaining unparalleled client relationships. Our client-centered philosophy follows a consultative approach to determining project needs and expectations, while adhering to stringent quality assurance and communication protocols. We work closely with each client to develop a customized plan of appropriate services and products, resulting in a more accurate and timely final deliverable and greater overall customer satisfaction. Our ability to produce innovative geospatial solutions tailored to the specific requirements and goals of each unique project is what sets us apart from other firms in the industry. And by always keeping the clients' needs first, we are able to ensure that each project is conducted in a manner so as to exemplify a positive experience. No matter the size of the project, we promise unsurpassed excellence in technical quality and customer service.
Providing Premium Photogrammetry and Related Services Since 1974
Martinez Geospatial founder Anthony Martinez began his career in photogrammetry as a topographic mapper in the United States Army. After completing his service in the Korean War, Mr. Martinez continued to develop his cartographic skills working as a draftsman at the Minnesota Highway Department (now the Minnesota Department of Transportation) and also as a technician at a private aerial mapping firm.
In 1974, Mr. Martinez started his own aerial mapping business in St. Paul, Minnesota, under the name of Martinez Ortho-Mapping, Inc. Over the years, the name changed to Martinez Mapping and Engineering, Martinez Corporation, and now Martinez Geospatial, Inc., however, the commitment to providing the finest geospatial products and customer service has always remained the same.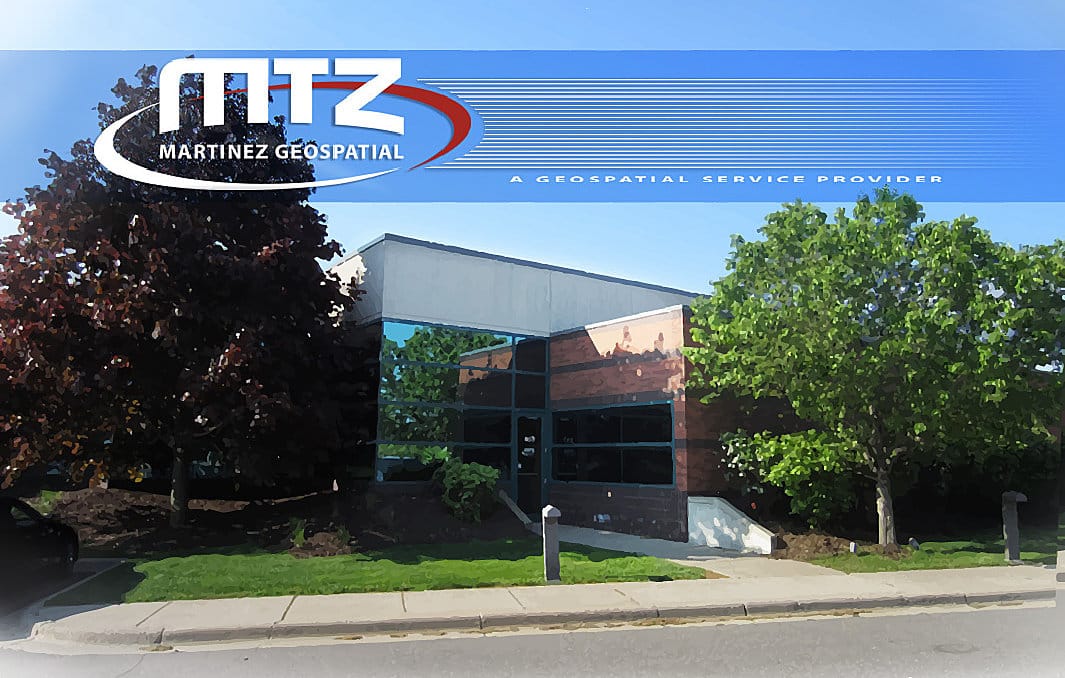 Martinez Geospatial
2915 Waters Road, Suite 100
Eagan, MN 55121
Phone: 651-686-8424
Fax: 651-686-8389