Precise 2D and 3D Data Visualizations
Geospatial markets we serve include aviation, roads and railways, facility management, architecture. construction, land development, and the energy and natural resources industries. These industries require careful planning and thorough surveys to ensure accuracy in the project planning, design and build phases.
Why Choose Martinez Geospatial?

Martinez Geospatial has over four decades of experience delivering precise geospatial data for many different markets. This data has been used by architect, engineers, construction companies, planners, preservation experts, transportation experts and others to create detailed 2D and 3D visual renderings for their projects.
Our team works closely with customers to ensure that their needs are met. We work together to identify problems and find solutions to ensure customers have access to the most reliable and accurate geospatial data available.
We are certified with various agencies across the nation as a Disadvantaged Business Enterprise (DBE), Minority Business Enterprise (MBE), Small Business Enterprise (SBE), and/or Targeted Group (TG) Small Business.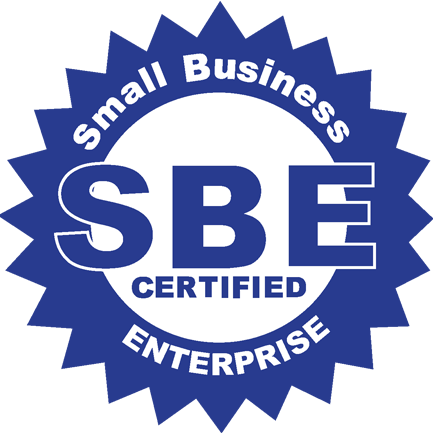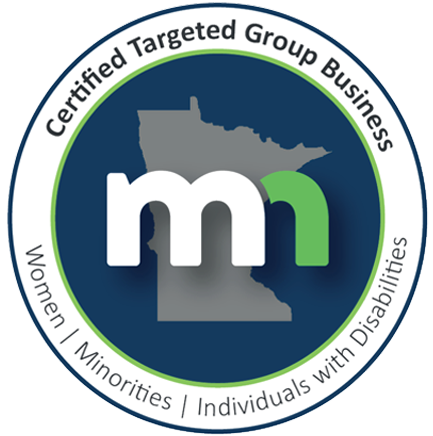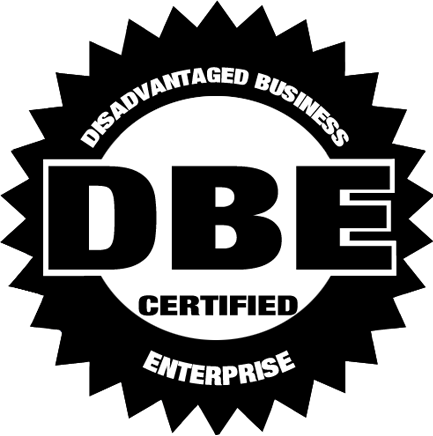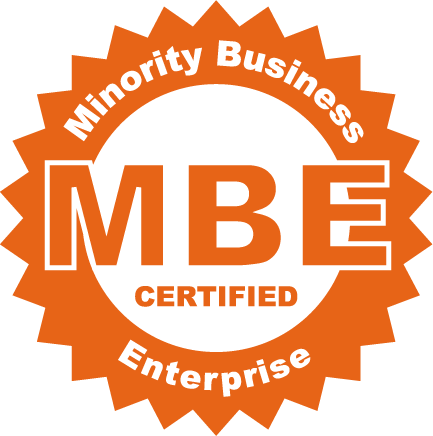 Contact us to discuss your project.
Martinez Geospatial
2915 Waters Road, Suite 100
Eagan, MN 55121
Phone: 651-686-8424
Fax: 651-686-8389