Drone photography & unmanned aerial systems (UAS) 
DRONE PHOTOGRAPHY, VIDEO, AND SITE MAPS CAPTURE EVERY ANGLE
WE BRING PROFESSIONAL CONSTRUCTION, ENGINEERING DRONE AND UAV SERVICES TO PROJECTS OF ANY SIZE

Expert Aerial Photography Experience
Drone photography offers a new way of viewing and imaging landscapes, buildings, and cities, and drones mounted with specialized equipment can safely and accurately capture incredible amounts of valuable data for photogrammetry and other needs.
We have over 40 years of experience utilizing aerial images for photogrammetry. With a Part 107 certified U.S. commercial drone pilot on staff for drone photography and other drone services, we offer unmanned Aerial Systems (UAS) services to our clients for unmatched views for your project.
Highest-Quality Information
Our UAS services are being used for Ortho-mosaic generation, 3-D architectural modeling, digital elevation modeling, planimetric feature extraction, and marketing purposes. All of our UAS photography is at design-level or survey-grade accuracy for multipurpose use.
Decades of Experience
Our in-house photography, survey, mapping, and design team has decades of experience performing Aero-Triangulation, aerial control processing, and data extraction using aerial imagery. Utilizing MTZ's agile skill-set, taking the photogrammetric capabilities to the small format of a UAS has been a seamless transition.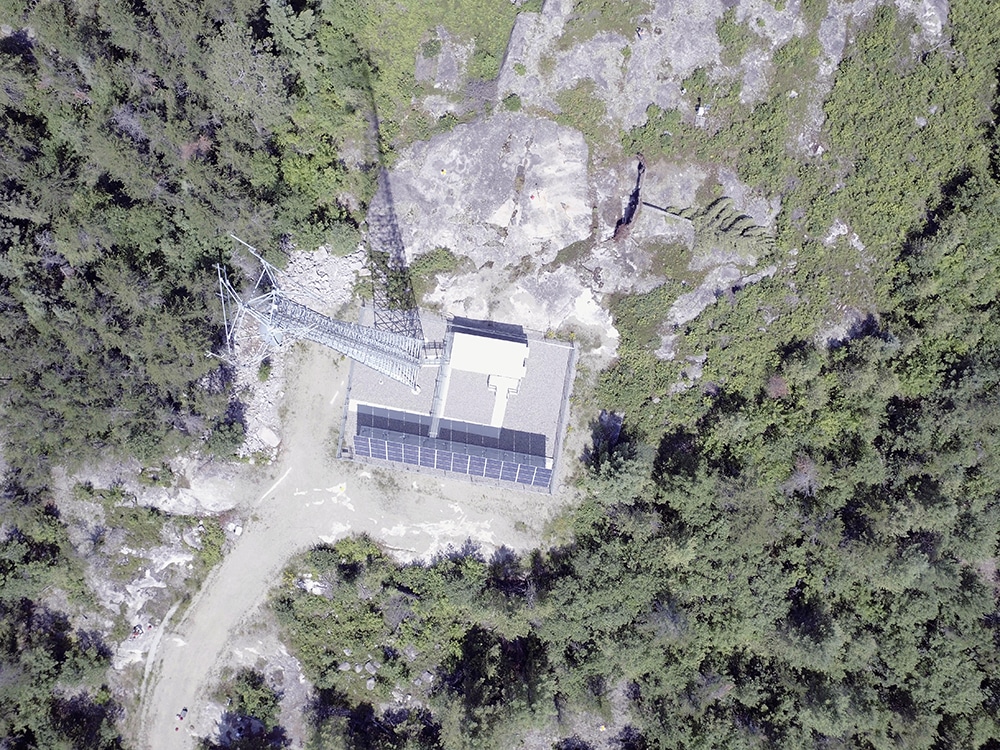 Visualizations
For nearly any project we do, we have the capability, in house, to create a visualization of your project. This includes flythroughs, scanning, and more for detailed images that lend incredible accuracy to your project. After the drone captures the data needed for your project, we offer after-processing services to generate the images, maps, videos, and other information that you need for your project. Whether you're building a new railway line and need to chart the best course or you're creating a stunning marketing video for an event, our photography provides the data and images to make your final project a success.
Drone Photography Deliverables
We view each project as a unique opportunity to meet your project needs and can combine deliverables to achieve your goals. It's essential to schedule a consultation with us so that we can understand your project requirements and create the best project plan to suit your needs.
Typical deliverables include:
2-D and/or 3-D Planimetric / Topographic CADD Drawings
3-D Digital Terrain Models (DTM) / Digital Elevation Models (DEM) / Triangulated Irregular Network Files (TIN)
Ortho-mosaics
3-D Point Cloud from imagery
GIS Shapefiles
Area and/or Volume Calculations
Marketing Materials
Martinez Geospatial
2915 Waters Road, Suite 100
Eagan, MN 55121
Phone: 651-686-8424
Fax: 651-686-8389