High Definition 3D Laser Scanning
for Survey Grade Data
High Definition Scanning (HDS) involves using a stationary laser scanner to quickly capture high density, survey grade point data of existing conditions. The high volume of data points allows the user to see a true 3D representation of the existing conditions within the scanned area rather than just a node or symbol from a traditionally collected discrete point. This added completeness and visualization translate into a better final deliverable, more accurate and timely designs, and higher overall project value.
Rapid Remote Data Acquisition
HDS scanners can collect data from up to hundreds of feet away in any direction, indoors or outdoors, without needing to physically occupy the target point. If an object can be seen, it can be scanned. This allows data collection to occur in areas that would otherwise be inaccessible using traditional survey methods without endangering any field personnel or bystanders. Buildings, bridges, towers, and cliff faces can be scanned without needing personnel with fall protection equipment; railroads and substations can be scanned from outside restricted areas; and roadways can be surveyed without requiring expensive and inconvenient lane closures.
When set-ups in less than ideal locations are required, the rapid speed at which the data is collected allows the operator to:
Complete their work and move on in the minimum amount of time
Perform instant quality assurance and quality control (QA/QC) of the data before leaving the site, virtually eliminating the need for a return visit
Seamlessly integrate with mobile and airborne LiDAR, conventional survey, and aerial stereo-compilation data.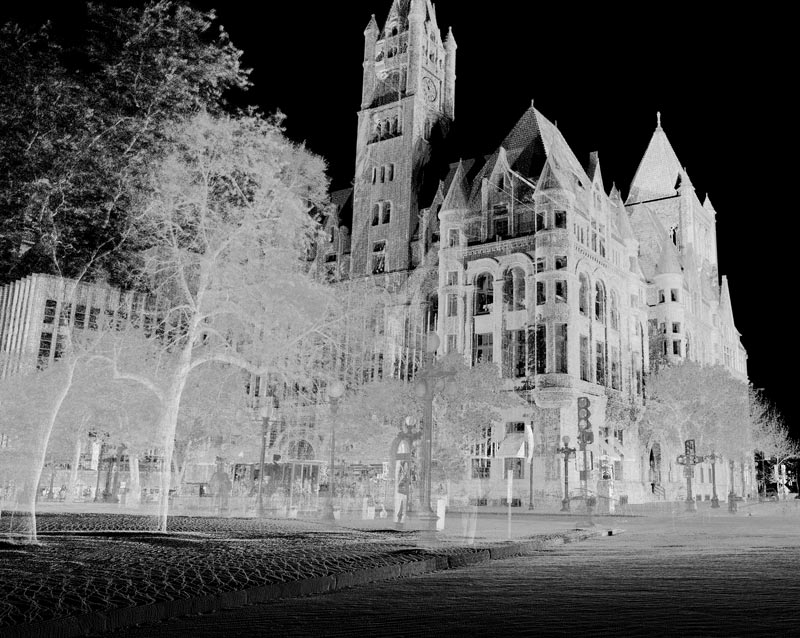 Contact us to discuss your project.
High Definition 3D Laser Scanning Experts
The unique ability to maximize the data collection capabilities of the laser scanners and produce final deliverables of the highest quality has made MTZ an industry leader in HDS services. Our vast experience with complex projects, both large and small, have resulted in us being selected for numerous high-profile projects all across the country. From metropolitan areas to international airports, we continue to push HDS to new limits. Our consultative, thorough approach to projects ensures that clients receive the best project deliverables every time.
Typical HDS deliverable can include:
Point Clouds
Planimetric / Topographic CAD Drawings
Digital Terrain Models (DTM) / Triangulated Irregular Network (TIN) Files
Cross Sections
Quantity Calculations
Bridge Clearances
GIS Shapefiles
3D Spatial Models / BIM
Photorealistic Renderings
Fly-thru Animation
CLICK FOR EXAMPLES OF HD 3D Laser Scanning PROJECT APPLICATIONS
Architecture/ Structural Examination
Utilities: Mechanical/ Electrical/ Plumbing Systems
Utility Facilities
Aviation
Transportation
3D Modeling and Visualizations
Ready to explore how high definition 3D laser scanning can improve your project?
Contact us to discuss your project.
Martinez Geospatial
2915 Waters Road, Suite 100
Eagan, MN 55121
Phone: 651-686-8424
Fax: 651-686-8389