Expert Aerial Mapping Since 1974
Martinez Geospatial has over 50 years of experience providing aerial imagery and photogrammetry services nationwide. Our staff includes two photogramatrists certified by the American Society of Photogrametry and Remote Sensing (ASPRS) as well as a Certified Mapping Scientist. And, although we are experienced in aerial imagery and photogrammetry, we never assume a 'one size fits all' approach to any project. We consider every possibility and draw from our extensive array of services to provide exactly the right combination to achieve the desired results.
Data Acquisition by Drone
Most people are familiar with hobbyist drones, the kind you see in videos and perhaps in your neighborhood on the weekend. A commercial drone used for data acquisition is quite different. In fact, comparing the two is like comparing a toy airplane to a jet; both fly, both have wings, but there, the similarities end.
Data Acquisition Using Commercial Drones
Data acquisition using commercial drones means mounting a professional LIDAR system or photogrammetric camera onto the drone to capture the relevant data. Once mounted, these systems may fly several times over an area, or we may use two drones with different or similar setups to obtain the best results for the project.
Our drone pilots have FAA certification. This means that not only are they certified to fly commercial drones, but they clear flights with all aircraft to ensure compliance with all federal aviation regularly affecting drone flight and safety for all.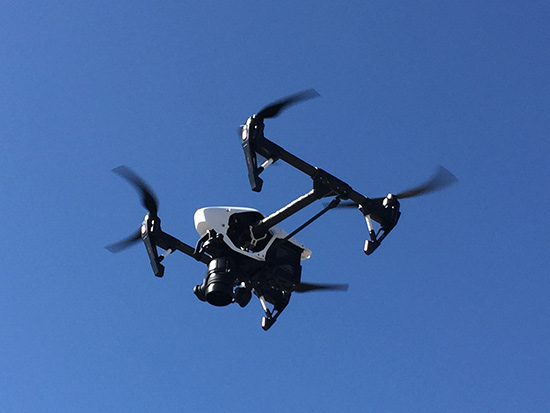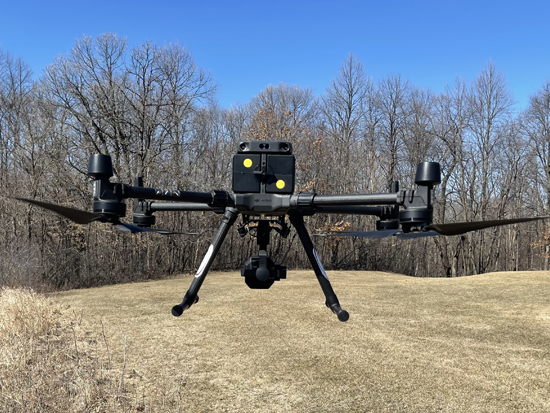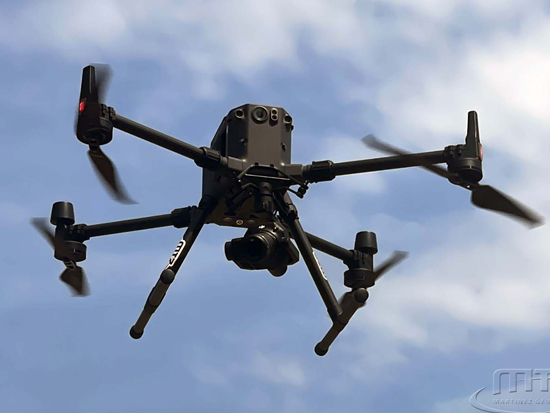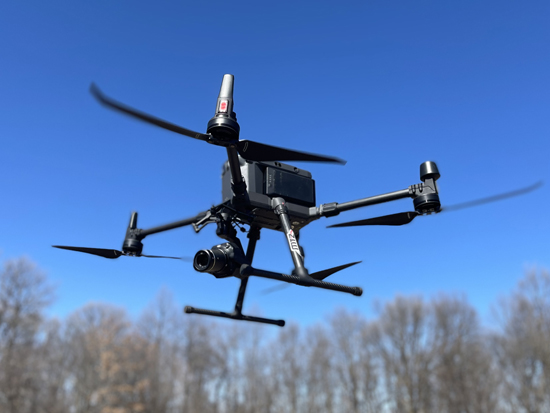 Photogrammetry offers a cost effective method to capture images from large areas. With photogrammetry, we can collect data from areas we may not be able to reach on the ground due to difficult terrain, hazards, access, and more.
Photogrammetry may be used alone or in conjunction with other services, such as LIDAR, to obtain and identify plan features. A good photogrammetry image enables us to identify objects such as manhole covers, sewer inles, and utility boxes that LIDAR alone cannot capture.
Other uses for photogrammetry services include planemetric maps and digital terrain models.
Orthophotography corrects distortions so that we can accurately measure distances and directions. Some services may also enable us to remove distortions in images, such as 'leaning' buildings in cityscapes.
Martinez Geospatial can provide base mapping, hard copy plots, and multiple outputs. These outputs include black and white, color, near infrared, and thermal imagery.
For a cost estimate or to discuss your project, contact Martinez Geospatial today.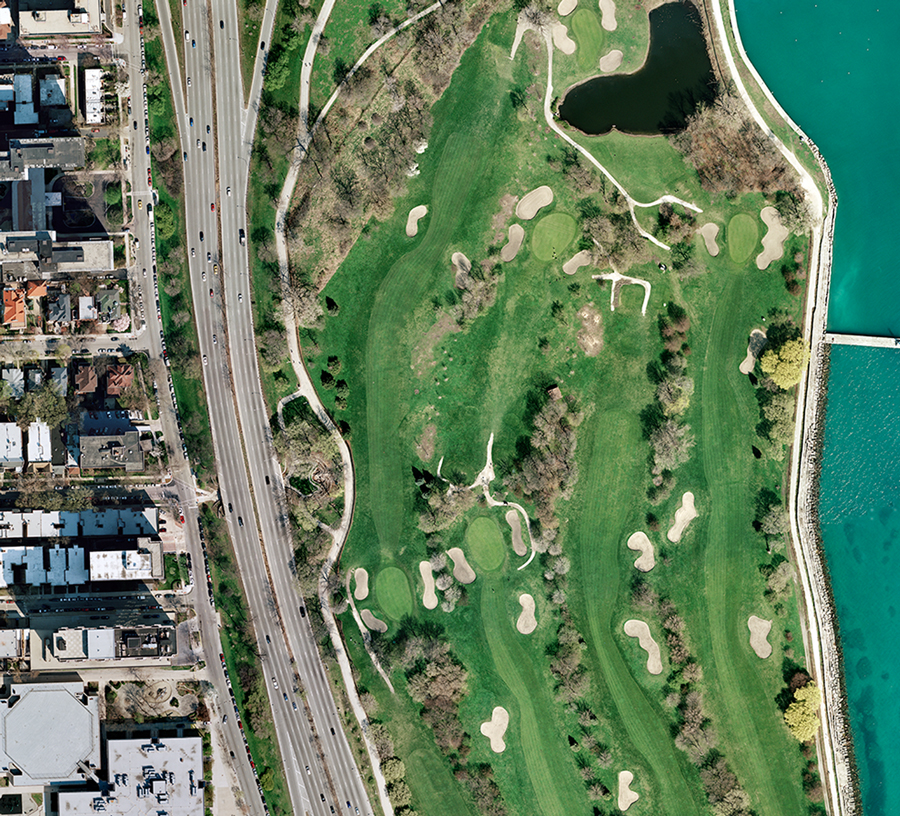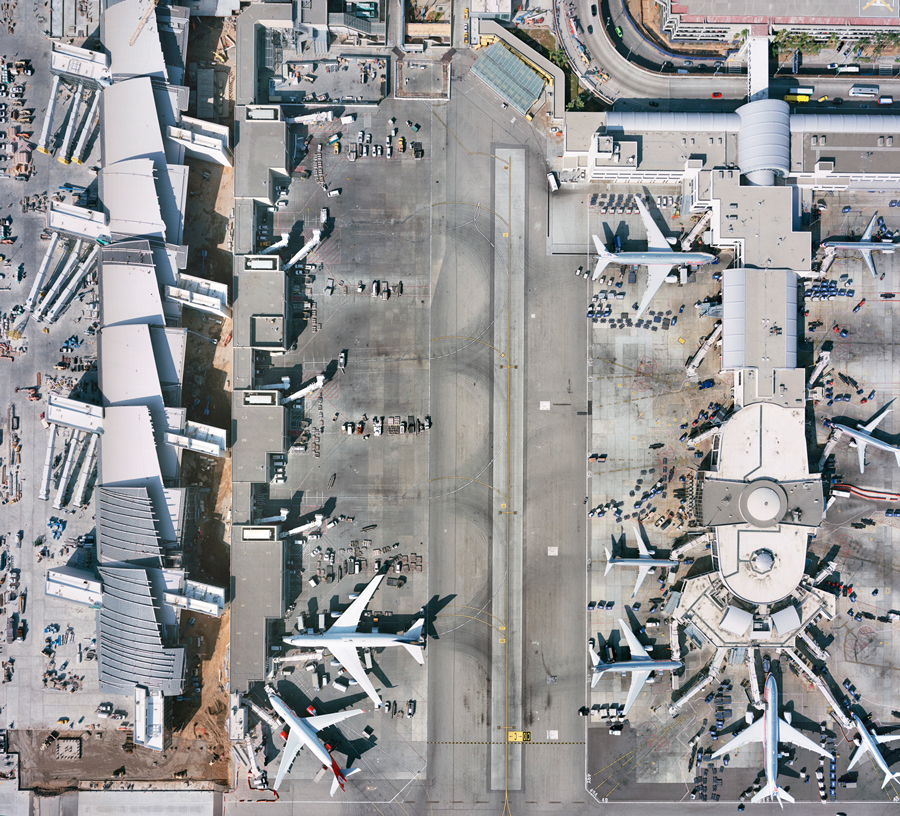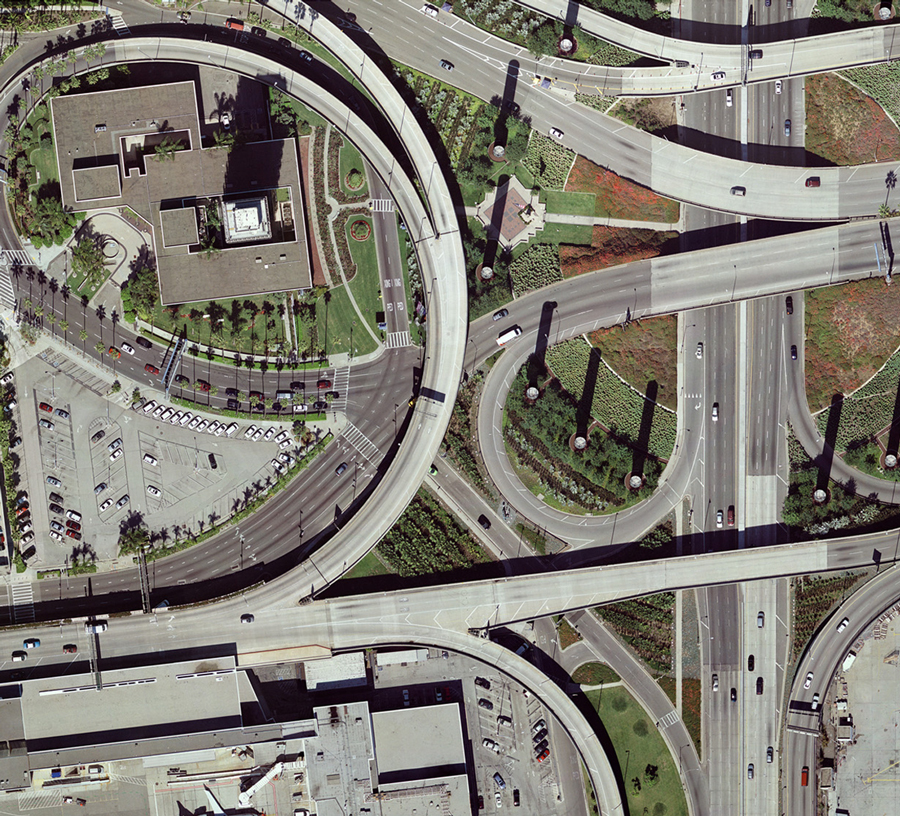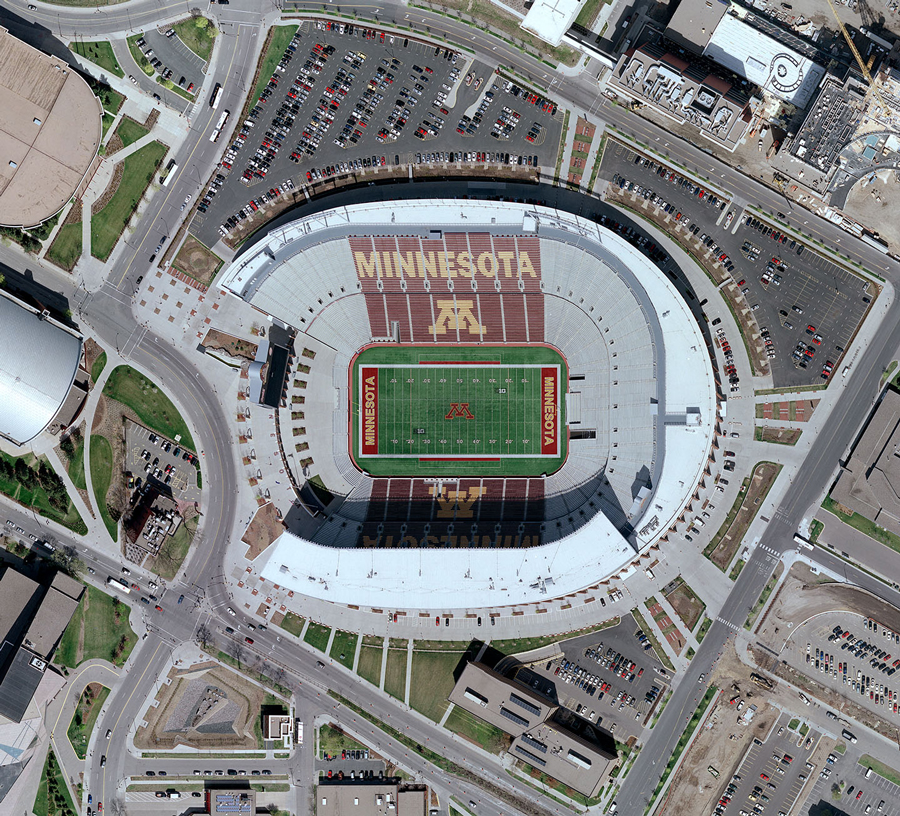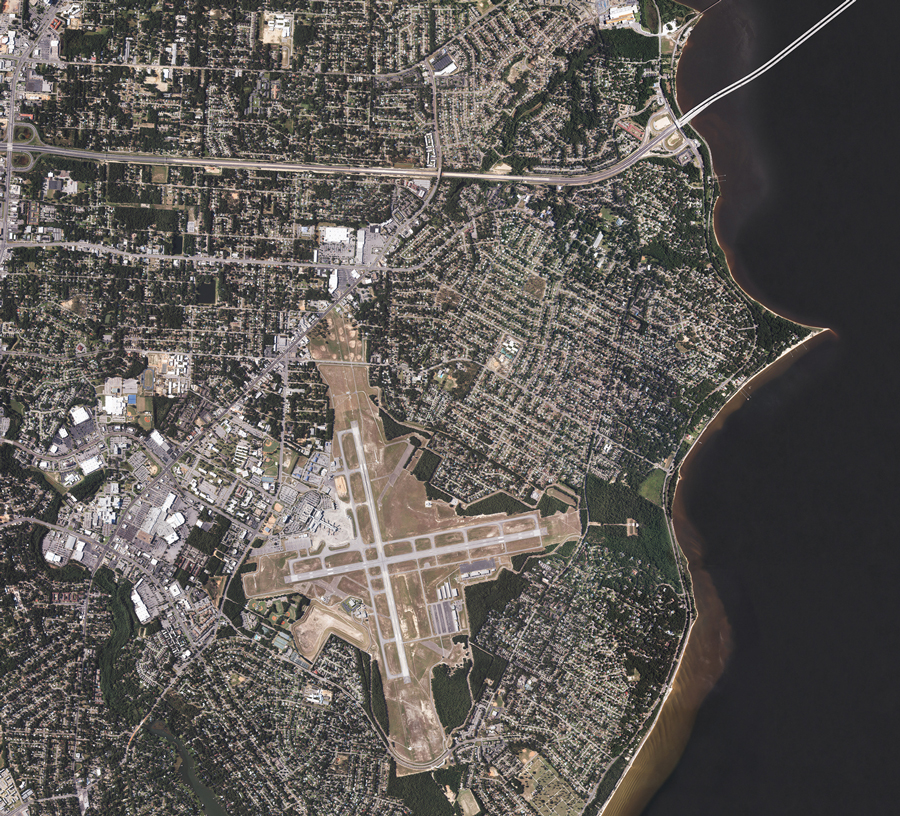 Martinez Geospatial
2915 Waters Road, Suite 100
Eagan, MN 55121
Phone: 651-686-8424
Fax: 651-686-8389