Expert Geospatial Services and Mapping
Founded in 1974, Martinez Geospatial, Inc. has built an industry-wide reputation as an expert in gathering, understanding, and producing geospatial products of the highest quality for public and private clients nationwide.
Technologies & Solutions
We start with your project requirements, then offer a comprehensive suite of geospatial planning services that delivers exactly what you need for a successful project plan.
Markets Served
We serve transportation, aviation, construction, engineering and energy industries throughout the United States
Experienced & Accurate
Our ability to produce innovative geospatial solutions tailored to the specific requirements and goals of each unique project is what sets us apart from other firms in the industry.
Client-Centered Geospatial Services
Martinez Geospatial measures our own success by the success of our clients; and is continuously exploring new and better ways to provide our clients with premium products and customer service. We take tremendous pride in developing innovative geospatial solutions tailored to the specific, unique requirements of each individual project.
View MTZ Services
Photogrammetry
Orthophotography
Mobile LiDAR
High-Definition Laser Scanning (HDS)
Unmanned Aerial Systems (UAS) / Drones
Land Surveying
Planimetric Mapping
Digital Terrain Modeling (DTM)
3-D Spatial Modeling
Building Information Modeling (BIM)
Photorealistic Renderings
Interactive Animations & Visualizations
Geographic Information Systems (GIS)
Airspace Analysis / Obstruction Surveys
Electronic Airport Layout Plans (eALP)
FAA Advisory Circular & Airports GIS Guidance
Agency Certified Geospatial Services Company
Martinez Geospatial certified with various agencies across the nation as a Disadvantaged Business Enterprise (DBE), Minority Business Enterprise (MBE), Small Business Enterprise (SBE), and/or Targeted Group (TG) Small Business.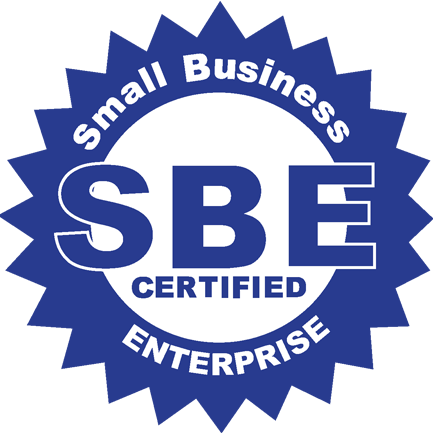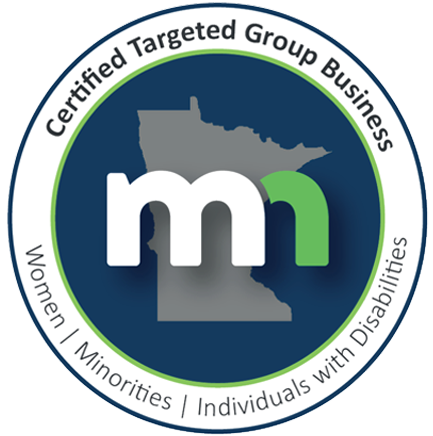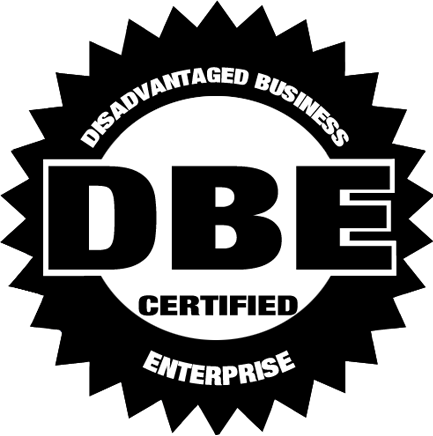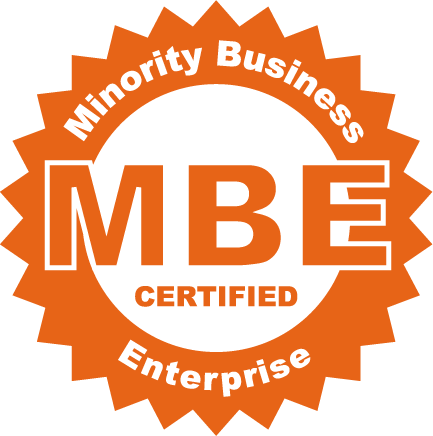 Consultative, Client-Centered Approach
We provide geospatial services which help our clients transform, grow, and sustain their businesses. Our client-centered philosophy follows a consultative approach to geospatial planning, mapping, surveys, and analysis. We work closely with each client to determine the project goals and expectations, and develop a customized plan of geospatial services tailored to the specific, unique requirements of each individual project.
To view a demonstration or get an estimate on your project
Showcasing industry excellence to the next generation of geospatial professionals
Martinez Geospatial is proud to partner with Minnesota colleges to offer students a unique opportunity to witness the geospatial industry in action. Through hands-on experiences and meaningful interactions, we aim to inspire the next generation of professionals and ignite a passion for this dynamic field.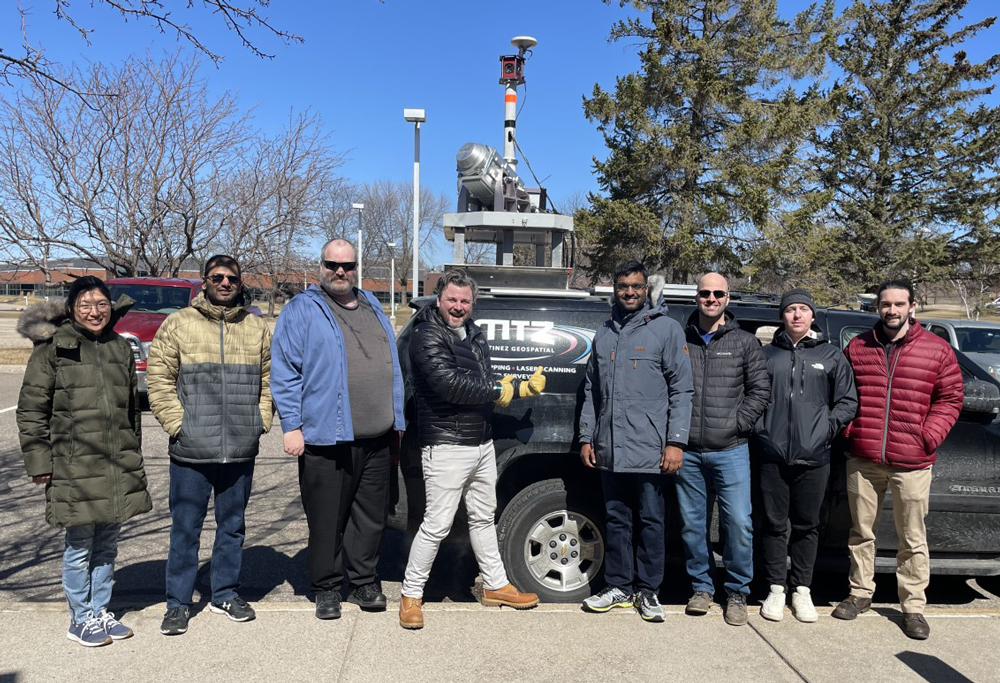 Martinez Geospatial
2915 Waters Road, Suite 100
Eagan, MN 55121
Phone: 651-686-8424
Fax: 651-686-8389