Providing Premium Photogrammetry and Related Services Since 1974
Martinez Geospatial founder Anthony Martinez began his career in photogrammetry as a topographic mapper in the United States Army. After completing his service in the Korean War, Mr. Martinez continued to develop his cartographic skills working as a draftsman at the Minnesota Highway Department (now the Minnesota Department of Transportation) and also as a technician at a private aerial mapping firm.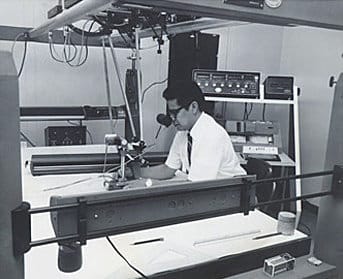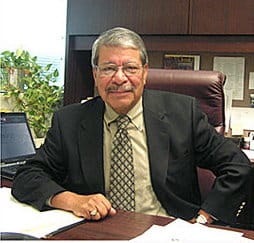 Commitment To Providing The Finest Geospatial Products
In 1974, Mr. Martinez started his own aerial mapping business in St. Paul, Minnesota, under the name of Martinez Ortho-Mapping, Inc. Over the years, the name changed to Martinez Mapping and Engineering, Martinez Corporation, and now Martinez Geospatial, Inc., however, the commitment to providing the finest geospatial products and customer service has always remained the same.
Martinez Geospatial
2915 Waters Road, Suite 100
Eagan, MN 55121
Phone: 651-686-8424
Fax: 651-686-8389