leadership team
Martinez Geospatial is led by true innovators and excellent character.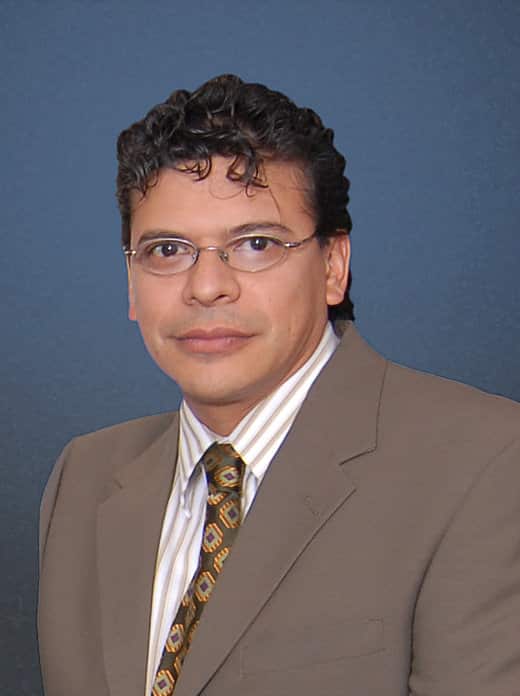 Steve Martinez, CP
President
Mr. Martinez, son of Martinez Geospatial founder Anthony Martinez, is an American Society for Photogrammetry and Remote Sensing (ASPRS) Certified Photogrammetrist (#1434) with more than three decades of professional experience in all aspects of photogrammetry and remote sensing mapping projects. The technical expertise he has developed over the years serves as the foundation for the corporate vision of Martinez Geospatial. Mr. Martinez personally developed the firm's production processes, dating back to 1993. His attention to detail and ability to develop custom procedures tailored to the needs of a project have helped Martinez Geospatial earn its position as an industry leader. Mr. Martinez is continually researching the latest technologies to create and refine new and better ways to provide clients with unsurpassed technical quality and customer service.
As President, Mr. Martinez oversees Martinez Geospatial's day-to-day operations and business development, while providing leadership, guidance, and direction to the organization. Mr. Martinez also continues serve as a Project Manager, and provide invaluable technical support to clients and internal staff.
Email: steve@mtzgeo.com
Phone: (651) 686-8424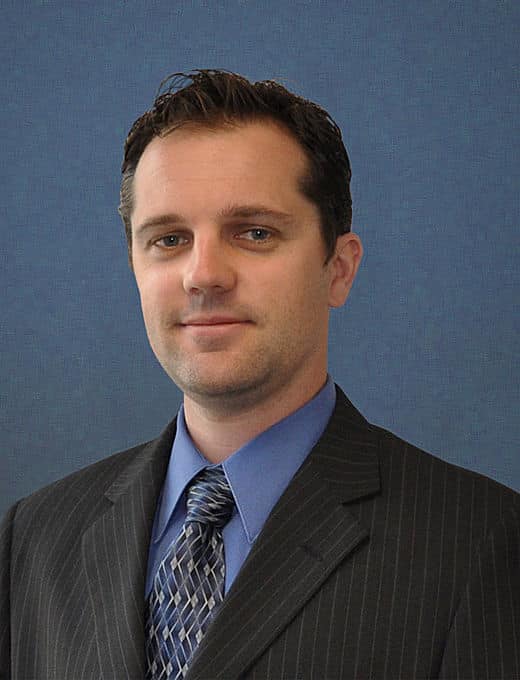 Ryan Flicek
Vice President / Aviation Director
Mr. Flicek has worked in the aviation industry since 2005 in various capacities including: pilot, flight instructor, air traffic controller, air show organizer, and consultant. This experience has provided Mr. Flicek with a unique and well-rounded perspective of the national airspace system as a whole; he has used this experience to guide Martinez Geospatial in the development and expansion of its aviation services. Mr. Flicek's broad background in aviation allows him to consult airport planning & engineering clients at a high level very unique to the geospatial industry. As Aviation Director, Mr. Flicek's commitment, discipline, work ethic, and passion for aviation has led directly to Martinez Geospatial's industry-wide reputation as a "go-to" firm for geospatial services in support of airport planning & engineering.
Mr. Flicek has been deeply involved in the FAA Airports-GIS (AGIS) Program since its inception, serving as a Project Manager on more than 100 AGIS projects, which include numerous airport data-acquisition projects in support of Airport Layout Plans and Airspace Studies. Mr. Flicek's expertise in project management, AGIS procedural control, quality assurance, advisory circular compliance, FAA coordination, and aviation technical support has earned him several invitations to speak at airport events and conferences. Mr. Flicek is a member of the Aircraft Owner's & Pilots Association (AOPA), Experimental Aircraft Association (EAA) and International Aerobatic Club (IAC). He takes every opportunity to boast about his Pitts Special S-1T aerobatic biplane which he owns and flies out of a private airfield in Minnesota!
Email: ryan@mtzgeo.com
Phone: (651) 686-8424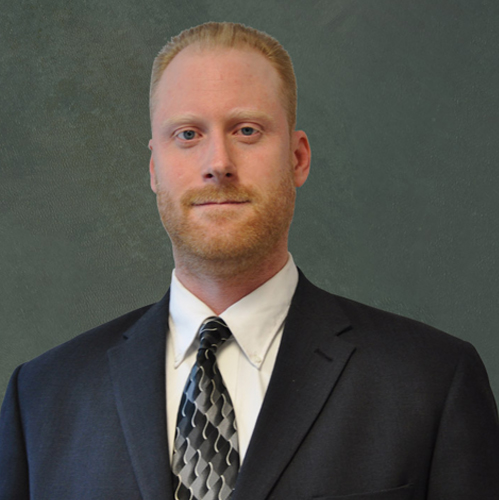 Aaron C. Hofstedt, LS, CMS-L

i

DAR
Survey Director
Mr. Hofstedt is a licensed Professional Land Surveyor (Florida and Minnesota) and an American Society for Photogrammetry and Remote Sensing (ASPRS) Certified Mapping Scientist-LiDAR with more than twenty-five years of professional experience in land surveying, high-definition laser scanning (HDS), mobile LiDAR (Light Detection and Ranging), simultaneous localization and mapping (SLAM), aerial photogrammetry, and building information modeling (BIM) for all phases of residential, commercial, and public infrastructure development. His project experience includes numerous airports, including Federal Aviation Administration (FAA) Airport Surveying-GIS (AGIS) projects; residential subdivisions; commercial development sites; cellular towers; substations; utility easements; route corridors; and historic preservation projects. He is also Pre-Certified with the Texas Department of Transportation (TxDOT) for Category of Work 15.3.4 (Mobile LiDAR).
Mr. Hofstedt is responsible for overseeing the Land Survey department, and also serves as a Project Manager for land surveying, static and mobile terrestrial laser scanning, and aerial photogrammetry projects. His duties include preparing estimates and proposals; monitoring the progress of current projects; conducting regular client communication; scheduling field crews and office staff; compiling work records; processing field data; and performing equipment maintenance. Mr. Hofstedt also serves as a Field Crew Chief, executing field surveys using conventional land surveying, global navigation satellite system (GNSS), HDS, SLAM, and mobile LiDAR equipment.
Mr. Hofstedt is an active member of ASPRS; the National Society of Professional Surveyors (NSPS); the Florida Surveying and Mapping Society (FSMS) and Geospatial Users Group; the Minnesota Society of Professional Surveyors (MSPS) and Chapter 6 (Metro); and the Minnesota Surveyors and Engineers Society (MSES). His technical expertise has prompted Mr. Hofstedt to present seminars on several aerial and ground-based surveying topics for MSPS, the Minnesota Association of County Surveyors (MACS), and the Minnesota Department of Transportation (MnDOT) Survey Technical Workshop. He also developed and taught the initial Laser Scanning & Remote Sensing course at Dunwoody College of Technology in Minneapolis, Minnesota. In his free time, Mr. Hofstedt is a Scouts BSA Surveying merit badge counselor.
Email: aaron@mtzgeo.com
Phone: (651) 842-2003
Martinez Geospatial
2915 Waters Road, Suite 100
Eagan, MN 55121
Phone: 651-686-8424
Fax: 651-686-8389